Tag:
brown sugar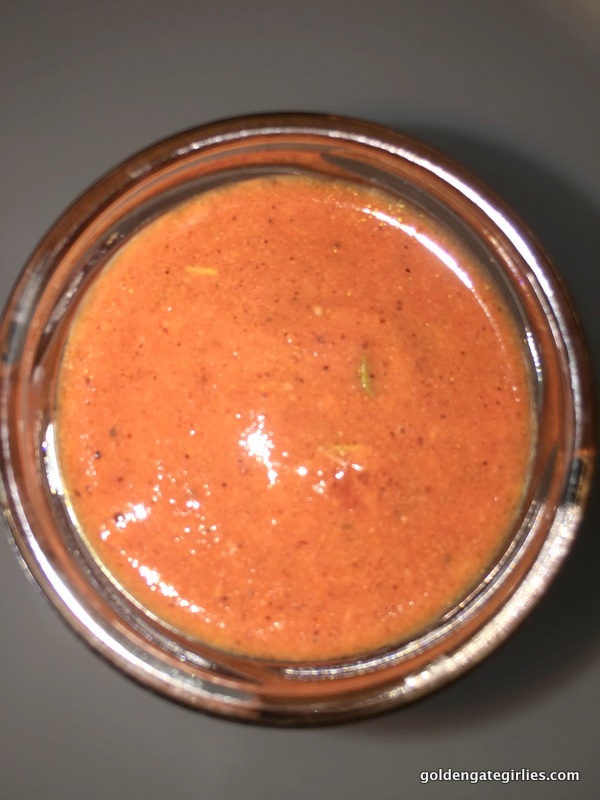 I SO miss Trader Joe's Enchilada Sauce. I have tried a few other canned varieties but they taste like, well, can. I tried the powdered packets and found one brand that was almost passable, but I had to add tons of spices and I thought …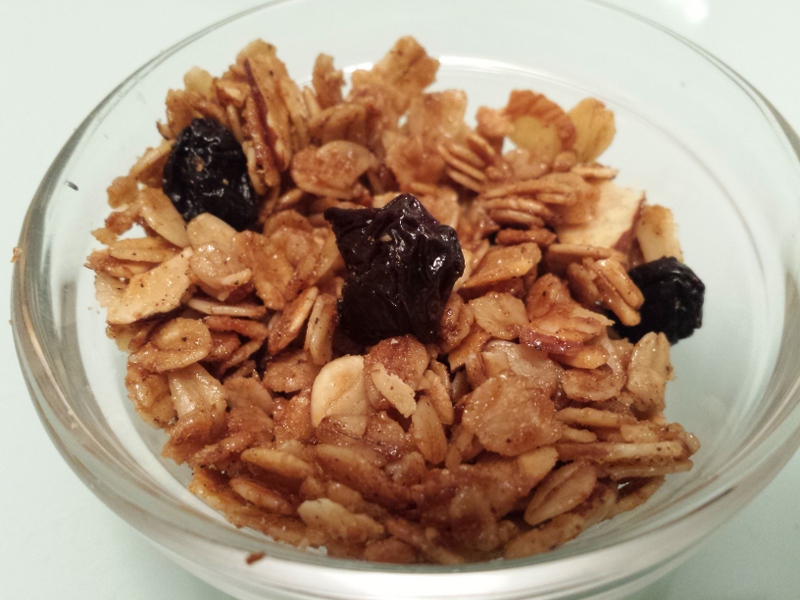 It was my mom's  idea to make granola. Then my mom told me the story of my uncle Roger who made granola for Christmas presents. Then we had this idea to make granola for our teachers, so we did and now Jackson and I are going to bring granola to our teachers for Christmas. I like the granola because it is almondy tasting and I like the taste of almonds.
My mom says that we have adapted the recipe from Epicurious Granola recipe.
Try some mixed into yogurt. yum.
Olivia, age 9